The Laptop Specialist
Laptop Accessories Bangalore

LaptopStore offers excellent laptop services for all brands of laptops. We are also known as the popular laptop and laptop spares dealers in BANGALORE. We offer laptops spares for all laptop brands like HP, Compaq, Sony, Dell, Toshiba, Acer, IBM, Lenovo, etc. For increased laptop life and efficient functioning, make sure that your laptops get good quality spares.just call us! 9500066661
Why Laptop Store
Authorized Laptop Dealer for HP, Dell, Lenovo, Acer
100 + Professional Laptop Service Engineers
15 + Exclusive Laptop Service Locations Across India
5 Lakes + Laptop Services Satisfied Customers
100% Original Laptop Spare Parts
Call to +91 95000 66668 for accessories latest offer prices and availability .
We offer high-quality laptop spares of all types of laptops accessories like laptop keyboard, laptop adapter, laptop battery, laptop bag, laptop cooler, external harddisk and many others. We have the experience of servicing many high-end customers and have provided them with the best quality spares and accessories. We work and offer services according to the requirements and specifications of the customers, so that we achieve 100% customer satisfaction. Our team of experts ensure that you get the required spares within the budget specified.
We have a highly skilled team to provide the best possible service, support and after-sales backup to each of our clients. Our commitment is to fully satisfy each and every one of our clients with top quality customer service to compliment the high quality products we supply. We aim to be a leading player in the industry for the foreseeable future and as such we appreciate any feedback from our clients very highly so as to continually improve our systems, service levels and product quality. If you have any comments, queries, complaints or advice, please do not hesitate to contact our company Director via email, contact details are on the Contact Us page of our website. Thank you to all of our valued and loyal clients for your dedicated support over the years, you have all helped us learn and grow and we look forward to a long, prosperous relationship going forward
Our Services
Laptop Batteries
We offer Laptop Batteries to replace your defective laptop battery or as a spare replacement notebook battery.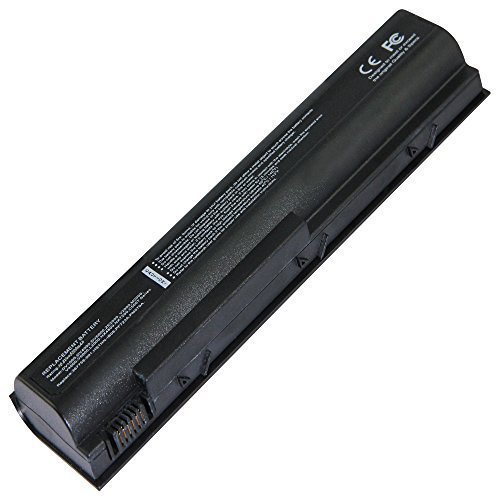 Laptop AC Adapters
Keep your laptop running strong with our factory AC Adapters. We carry a complete line of Laptop Power Supplies and Cords to power your notebook.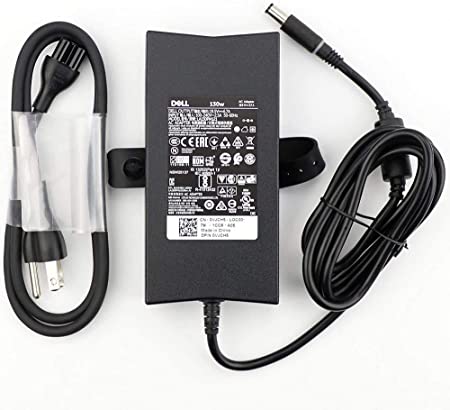 Laptop Hard Drives
Running low on hard drive space for your laptop? We carry notebook hard drive HDD fixed and external drive units to meet all of your storage needs.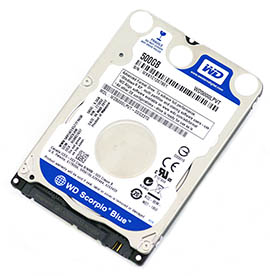 Laptop Keyboards
Spill something on your laptop keyboard? If you need a replacement notebook keyboard, please browse our wide selection.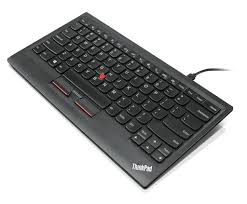 Laptop LCD Screens
Need to replace your scratched or defective laptop LCD screen? We have a complete inventory of manufacturer-recommended LCD screens and displays to fit your notebook. Select one of the following manufacturers for a list of compatible laptop LCD screens.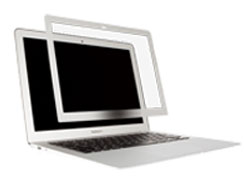 Laptop LCD Inverters
We have a complete line of replacement Laptop LCD Inverters. Call 9003166661 for a laptop parts list for compatible laptop LCD Inverters.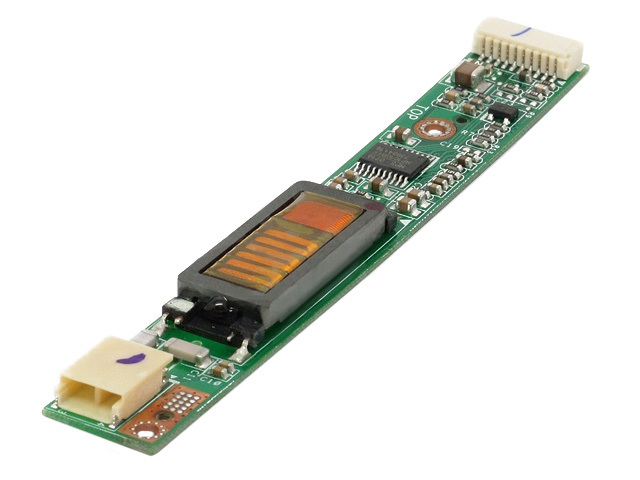 Laptop CD, CDRW, DVD Drives
Upgrade your laptop with a CD, CDRW, DVD or DVD Combo Drive. We carry a complete inventory of factory direct notebook CD, CDRW, DVD and DVD combo drives.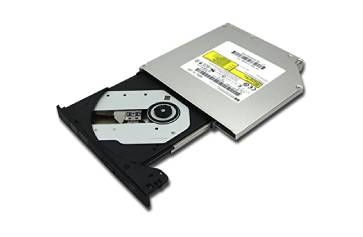 Laptop Memory Upgrades
Need to increase the memory in your Laptop? We carry manufacturer-recommended laptop memory module upgrades. Call 9500066668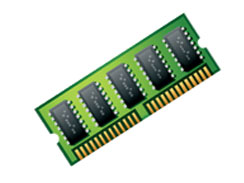 if you want to buy from BANAGLORE , choose your nearest Laptopstore outlet
Visit or carry your laptop to the nearest Laptopstore service centers in Bangalore :
Marathahalli 9880363005
Jayanagar 9611615720
Koramangala 9844411822
Malleshwaram 8095901102