The Laptop Service Specialist
Laptop Virus Removal Services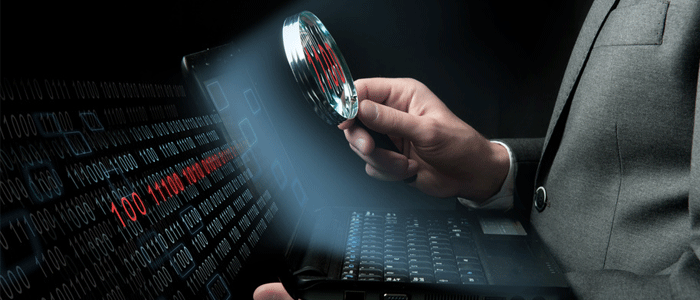 We live and work in hot, cruel world where our tolerate laptop problems. These type of Laptop problems should be shorted on time, otherwise it can cause major problem. Some times these is due to Virus or Malware. As we all know that Internet is biggest source of Virus and Malware. In order to remove HP Laptop Virus and Malware Problem, we have to install proper software programs in your computer so that can help you prevent from Hackers, harmful viruses. So if you want to keep your system safe and protected come to HP laptop service center. We will make sure that your system protected from various malwares which may come from internet through our Laptop Virus Malware Problem.
You always have question about how to remove virus from pc, then we are the only solution for your laptop problem. we provide laptop support in all locations.You can also find our service center by searching laptop service near me. For your Laptop, you can also take out of warranty service pack from our service center. We are always happy to help your from Laptop Virus Malware Problem.
Computers can crash and lose data for various reasons on you'r Laptop and desktop, sometimes due to equipment failure and sometimes due to manual error. And People can't lose their valuable data, and also they can't wait for the manufacturer to send a technician to their home. whatever, the reason for the failure is not as important as getting your computer up and running and getting your data back. Sometimes computers may crash right after their warranty, Our specialize in recovering lost data due to human error, equipment failure, power outages and more.Our computer technicians can work for you to remove your lost emails or get your report back in time for that important presentation.
Recovery is possible in any of the cases such as
Unable to boot.
Virus attacks.
Inaccessible drives or partitions.
Unable to run or load data.
Data corruption.
Hard drives crashes/ failures.
Accidental deletion of data.
Natural disasters.
Electrical/ mechanical failure.
Partition corruption.
Laptop Service Center Call Us at: 9500066661/9500066668