The Laptop Specialist
Acer Laptop Service Center Bangalore near Basavanagar
Our Specialized Services
We are a team of experts trained and experts in services of all kinds of problems and troubleshooting them for Acer brands laptops. It's been a decade we are providing the most effective and efficient solutions.
Some Common Acer Laptop Servicing Problems
Laptop Broken LCD Display:
Broken screen can give a major stress to your work and atmosphere. Reach to us when you experience broken displays or issues in lighting automatically. We are specialized in serviceing such issues. Replacement of the damaged screen with genuine spare parts is done within an hour and at your homely comfort.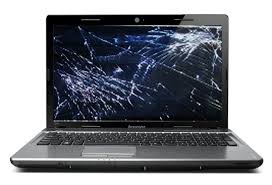 Acer Laptop Power Turn on Black Screen:
You feel a sudden shock that your power button doesn't respond and you are starving for a place that can deal with your problems and get your back instantly. We, hp laptop service situated at bangalore provide you the supreme service.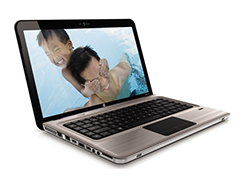 Laptop Motherboard Price:
Motherboard gets damaged due to many reasons such as wiring issues, spilling problem, laptop mishandling. It is also said that motherboard is the heart of your system and usually the most expensive part. So if you have any issues regarding the motherboard you tend to find a place where technicians can handle your system. Acer laptop services deal with motherboard serviceing and replacement.
Laptop Liquid Poured or Water Sills on Your System:
While working on your systems, you were enjoying beverages and it spell on it. You wonder if your laptops condition and start to panic. Now no need to loose you patience, pick up your mobile phones and contact us.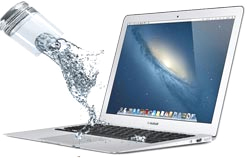 Laptop Panel Replacement:
Are you facing problem regarding the panel of your notebook. It is the most common issue faced by most of the notebooks. The solution is just one website away. Contact us or drop your information on our site and we will reach to you.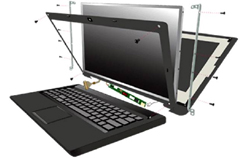 Acer Laptop Service Center Bangalore near Basavanagar
Acer Laptop Service Center in Marathahalli:
301 & 302, Sigma Arcade, Old Airport Road,
Marathahalli, Bangalore(Next to Brandfactory/Tulasi Theatre)
+919880363673 / +919880363005 / 080-40931012
Acer Laptop Service Center in Jayanagar:
15, 1st floor, 11th main road, 3rd Block east,
Jayanagar, Bangalore-560011
(Opp to Khazana Jewellery)
080 41230203, +919611615720, +919035800154
Acer Laptop Service Center in Malleshwaram:
462, 1st floor, Maruthi Arcade,
Sampige Road, Malleshwaram,
Bangalore-560003
(Opp to RR Gold/ 6TH Cross Busstop)
080 42201012, +918095901216
Acer Laptop Service Center in Koramangala:
650, 2nd floor, 17th Main, 80 Feet Main Road,
6th Block, Koramangala, Near sony word signal,
Bengaluru, Karnataka 560024
098444 22466, 8048501435
Store Timing
Monday to Saturday : 10.00 am to 7.30 pm
Sunday : 11am to 4pm