The Laptop Specialist
Apple Laptop Service Center Bangalore near Koramangala
Apple Service
Welcome to Our Apple laptop Service in Mumbai. We are giving our more efficient to customers now we have a 13 branches in Mumbai,Chennai,Pune and Bangalore. We are proudly to says No.1 Apple Service Center in Mumbai city, Here Apple Laptops like macbook, macbook pro and macbook air services. And We are experienced in apple laptop Motherboard and Chip level Services, Screen Replacement, Broken Laptop Reworking, Battery and Adapter Replacement, Software installation and services all apple Valuable Product Best Sales And Serviceable Here.
Our apple service center to service for: apple motherboard chip level service for macbook, imac, macbook pro, macbook air, apple laptop battery, power adapter, laptop display replacement and rework, apple laptop panel rework and replacement, apple laptop data recovery, apple laptop keyboard and touchpad replacement and service.
Our Apple Laptop Services Include:
Keyboard Replacement:
Keyboard keys not fucntioning properly, Or missing keys.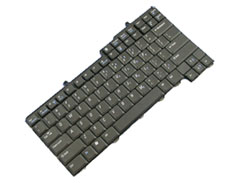 Motherboard Chip Level Service :
Damaged Mother Board, Dead Laptop, Too Slow, Spilled water over your laptop and fails to boot.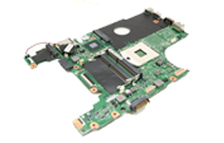 Laptop Screen Replacment:
Looking to replace your damaged / flickery screen.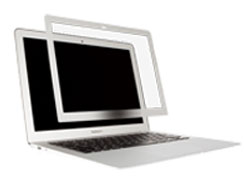 Data Recovery:
Is your important data lost, Or your sweet memories your family photos lost, Need office files recovery from a dead Laptop.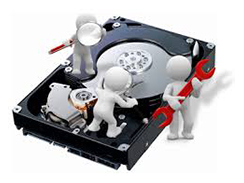 Hard Drive And Ram Replacement:
Dead HDD / Ram Replacement / Upgrade your Ram Memmory.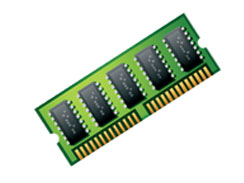 Battery And Adapter Replacement:
Powering Problems, Maybe time for Adaptor or Battery Replacement, We have all types of Batteries for all makes of laptops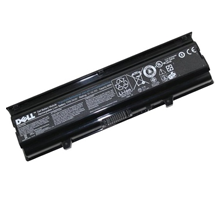 Laptop Service Center in Koramangala:
650, 2nd floor, 17th Main, 80 Feet Main Road,
6th Block, Koramangala, Near sony word signal,
Bengaluru, Karnataka 560024.
Call: 098444 22466, 8048501435