The Laptop Specialist
Sony Laptop Service Center Chennai near Madipakkam
Laptop services in velachery Reliable, fast, 100% guaranteed Service
Are you in need of a Sony laptop service? We specialize in all types of technical services including chip level servicing. With more than 10 years of experience in Sony laptop Service and maintenance, laptop service @Laptop Store have specialized service solutions for all type of Sony laptop models. Low cost Sony laptop Service solution within very less time is our specialty.
We have a very knowledgeable, professionally trained and friendly technical support team to assist with installation, troubleshooting and resolving all the issues of your Sony laptop. Whenever you are in need of laptop service, just call us and getinstant solution.
Call one of our Friendly Technical Expert and get instant suggestions on Sony laptop Problems.
Sony laptop service center Velachery – Sony Notebook Services include:
Laptop Motherboard Service :
When your laptop cannot be switched on, auto-offs or overheats, it is often due to the motherboard or the chipset being broken. Our services help by changing the chipset on the motherboard or changing the old motherboard to a new one. We can offer you a wide range of Laptop motherboard services in Chennai. We have a collection of thousands of motherboards for various companies. Therefore, finding the right fit for your laptop motherboard will never be an issue. We provide best, fast, reliable and affordable services. We can help you replace your motherboard and resolve all the issues of the laptop.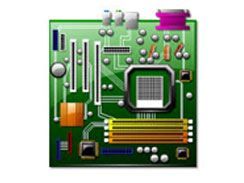 Laptop LCD LED Screen service:
We can offer you a wide range of screen services. The problem is due to cracks in the screen due to physical damage, we will replace laptop screen for you. You can bring in any laptop of any brand or any make and we can guarantee you a great service. Cracked screen or black screens will never be a problem again. We have a wide consumer base and there are hundreds of clients who simply bring their old laptop to us and leave with a refurbished laptop with improved performance. All the laptop screen replacement is done in accordance to the make of your laptop.
If your Sony laptop's Screen is cracked, dark, or is having problems please give a call to us. 044 42139995, 9962604525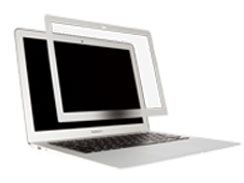 RAM Service & Upgrades:
Adding memory to a system is one of the most useful upgrades you can perform and also one of the least expensive—especially when you consider the increased performance of Windows and Linux when you give them access to more memory. In some cases, doubling the memory can practically double the speed of a computer.
We provide ram upgrade to increase your ram speed to run your laptop fastly. There are a number of things that can cause your computer to slow down. One such reason for a slow computer could be the amount and type of RAM it has installed. As new programs become more complex and require more resources, the RAM in your computer may no longer be sufficient to run these programs smoothly.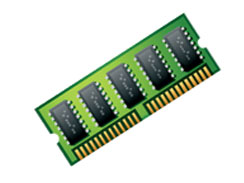 Laptop Chiplevel Services:
We provide best and excellent BGA Chips service and replacement service in chennai. We are experts in offering quality chip/component level service for all brand motherboards. We've been serviceing all things Laptop related Chip level for over decade. Whether you're looking to service, replace, or upgrade your graphic card, Laptop store would be more than happy to help.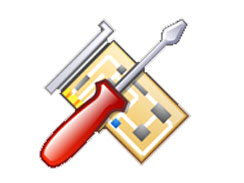 Laptop Keypad Service :
Laptop Store provides laptop keyboard service & replacement services for all laptop brands & models, including Sony.Our laptop keyboard service technicians can replace missing or broken keys. We can troubleshoot stuck or non-operational keys to determine if a cleaning can resolve the issue, or if the entire keyboard needs to be replaced.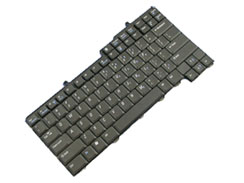 Reach Us – Sony Service Center:
191, Appasamy hospital, 1st floor, 100 feet bye pass road,
Landmark: Behind Velachery Bus stand, velachery, Chennai-600042.
Tamil Nadu, South india.
Phone: 044-42139995,
Call: +91 9962604525.